The TDM series offers an excellent combination of high speed and high input count. Each device is is available with 16, 32 or 64 inputs.
* Up to 64 inputs
* Continuous time-tagging
* Resolution 15.625 ps
* The device offers large (up to 500 us!) adjustable input delay to compensate for different cable lengths.
* The data is sorted by adjusted time. This makes real-time processing much easier.
* The software is cabaple to store the full data rate to disk.
* Data can be streamed to a FPGA card for real-time processing.
* The devices can be cascaded for even more inputs. (Option)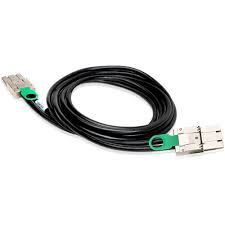 Available up to 5 m (7 m is not recommended)
You can order them with the device or buy from Digikey or Mouser.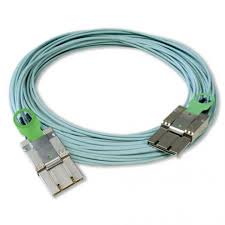 The optical cables are really great – but discontinued unfortunately.
We have got two on stock – Don't break them !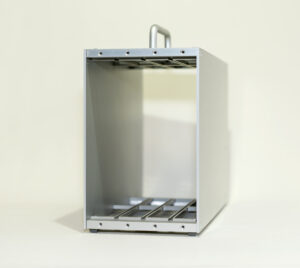 The TDM modules are NIM modules. When you don't have a NIM crate at hand, you can use the stand alone housing. It comes with an 12 V power adapter.